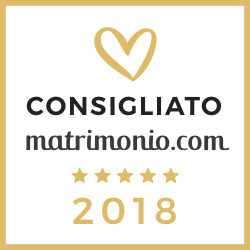 Come un abito su misura, la Musica per il matrimonio va immaginata e poi cucita su Misura, Raffinata per l'aperitivo e coinvolgente per la festa.
Le parole chiave?
ELEGANZA - RAFFINATEZZA - EQUILIBRIO - GLAMOUR
L'obiettivo è accontentare gli ospiti, proporre musica che leghi gli sposi alla festa, ma con stile e personalità.
Il dettaglio che  renderà la festa unica e speciale,

Il Light Design!
Luci & Atmosfere
Scenografie e spettacoli di luce
Light design
Un esempio di allestimento Luci ...  Per un matrimonio in musica ancor più  speciale!
Light design
Light design in Villa d'Este COMO - La luce per impreziosire il vostro giorno speciale!
come potrebbe essere il vostro matrimonio...
Guarda il video del matrimonio di Marianna & Fabio.
Music: Valentina Mey live audio

Thanks to MOVIE In WHITE and Il Velo e Il Cilindro.
Scarica l'ebook GRATUITO

L'eBook è un piccolo regalo per tutte le future coppie di sposi che iniziano ad organizzare
il proprio matrimonio e cercano uno spunto, un'idea e una guida per formare il team giusto di fornitori  che festeggerà con loro.
E-book Gratuito
Iscriviti alla newsletter e riceverai subito l'eBook
in formato PDF
Buona Lettura!
Richiedi informazioni
Vuoi conoscere la disponibilità o richiedere maggiori informazioni?